Pineau des Charentes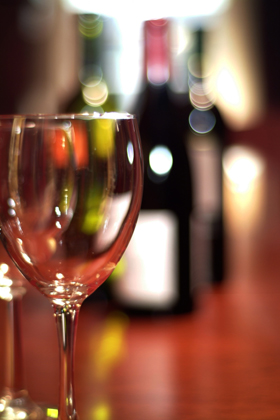 Pineau des Charentes is a delicious aperitif which according to the legend was created with the awkwardness of a vine grower charentais. This one during the grape harvest, would have indeed poured by error of the grape must in a barrel filled with Cognac brandy. Without knowing what to do, he decided to stock the barrel and forgot it during a few years. While finding it a long time afterwards, he has the surprise to discover there a delicious liquor which gave rise to famous Pineau des Charentes...
Composed of type of vines sémillon and sauvignon gathered the grapes towards the end September, harvest undergone a light pressing in order to preserve at the grape juice all its quality. The second stage in the manufacturing process of Pineau is the mutage which consists of cognac addition (one year old of minimum age), which will stop the fermentation of must. Ageing is an essential stage and it lasts at least 1 year out of barrels of oaks for Pineau of white Charentes and 8 months for the rosy one. 5 to 10 years of ageing under the same conditions give right to name Old, Very Old or Extra Old. This liqueur wine is particularly appreciated for its softness and its subtle perfume...
credits photo : © Cory Docken - FOTOLIA
Vous êtes producteur, vous pouvez facilement et gratuitement ajouter vos coordonnées ici et ainsi faire connaitre votre production à tous nos visiteurs.


---