Cote de Beaune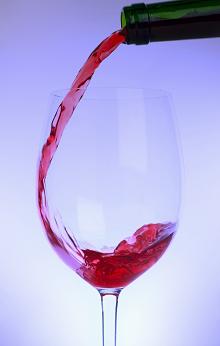 In the world of the gastronomy Burgundy is famous for these snails, its mustard or still its poultry, but the most famous are its wines.
At few kilometers in the South of Nuits-Saint-Georges, the "Côte de Beaune" and the "Haute Côte de Beaune" are at the origin of most famous white wines from Burgundy and even from the world, while going alongside to red wines of big fames (as Corton wine for example).
Red wines from the Côte de Beaune arise from vines Pinot Noir and Gamay, For white wines, Chardonnay expresses with happiness all its complexity and offers us the incredible variety of its aromas.
Wines from the Côte de Beaune are to be urgently discovered for those who does not already know them...
credits photo : © Douglas Freer - FOTOLIA
Vous êtes producteur, vous pouvez facilement et gratuitement ajouter vos coordonnées ici et ainsi faire connaitre votre production à tous nos visiteurs.


---