Chantilly cream
From the one star french chef Patrick Asfaux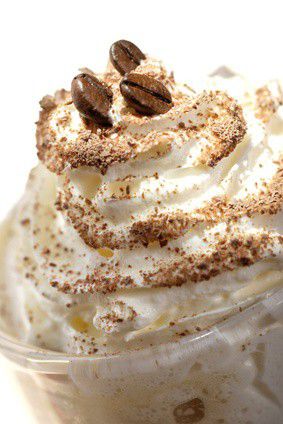 5.0

/

5

(

52

votes)
Prepare time :
Cooking time :
Total time :
We call "Chantilly cream" a fresh sugared whipped cream.
Number of people have taken for granted that it has been invented by the famous Vatel. On August 17th of 1661, Fouquet invited for a gorgeous ceremony luncheon King Louis XIVth for the inauguration of his castle of Vaux le Vicomte (note of the translator : in the Melun/Fontainebleau region, close to Paris).
For that purpose, Molière and Lully composed a "comédie-ballet" (note of the translator : a musical entertainement) called Les Fâcheux and chef Vatel proposed a brand new dessert, a "frothy" cream which was highly appreciated by the audience and in particular by the king who congratulated Fouquet.
The "Chantilly" brand came later, when Vatel became the chef of the Prince of Condé, in his castle of Chantilly (note of the translator : north of Paris).


For 1/2 liter of Chantilly cream :
1/2 liter (approx. 1/8 gallon) of liquid plain fresh cream (if you can only find thick cream, dilute it with a little chilled milk)

50 grams (1.5 oz) caster sugar

a few drops of concentrated liquid vanilla (or a small 7.5 gram bag of vanilla flavoured caster sugar)
Progression
1/Pour the cream in alarge salad bowl and put it during 5 minutes into the freezer (this is the trick to make it right)
2/Whip it to make it steady and when almost finished, add sugar and vanilla and continue whipping a little

This is it : you can flavour it with rum, coffea, Grand Marnier etc... Add the flavour at the start of the recipe, it will not avoid the thickeninge and expansion of the cream